Meals Worth Sharing
Discover fun and yummier ways to spice up your food stories and meal experiences for friends and families to enjoy.
Composition tem-plates
Learn basic shot composition for meals of varying sizes.
Flavorful Filters
Apply filters based on NutriAsia's well loved brands Datu Puti, UFC, Mang Tomas, Golden Fiesta and Locally – to match a variety of dishes.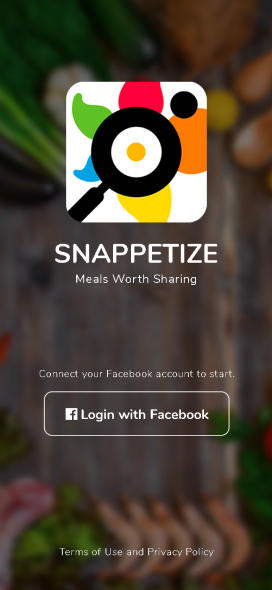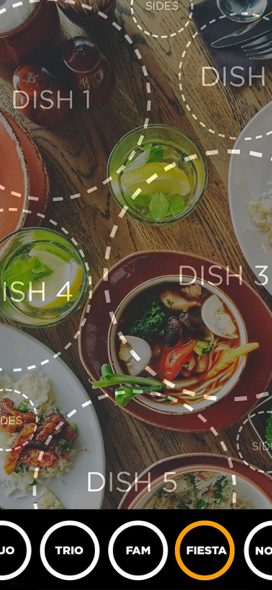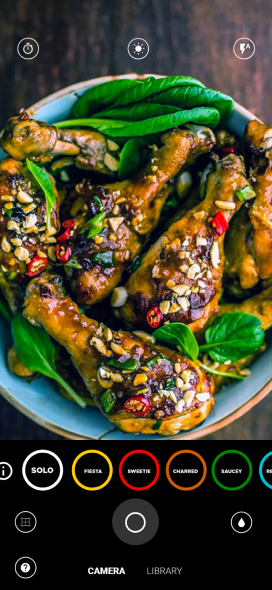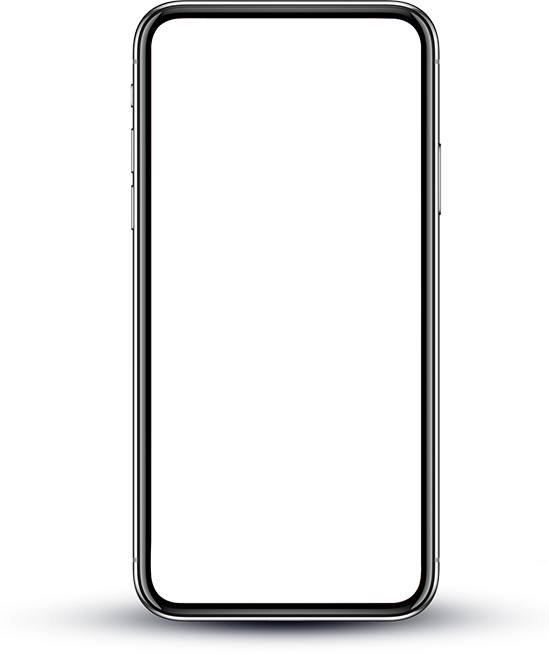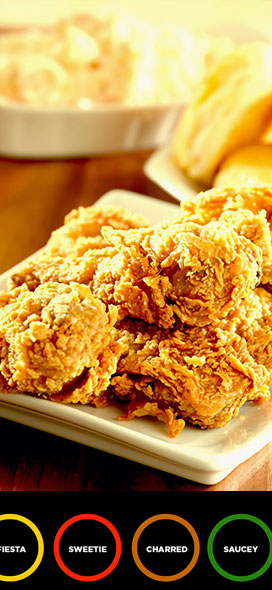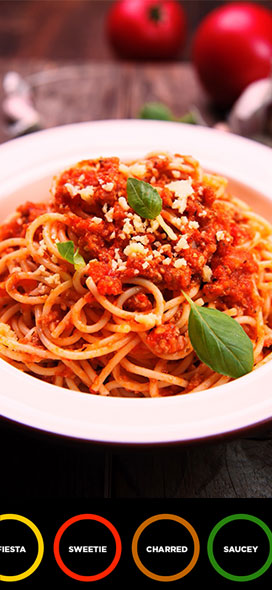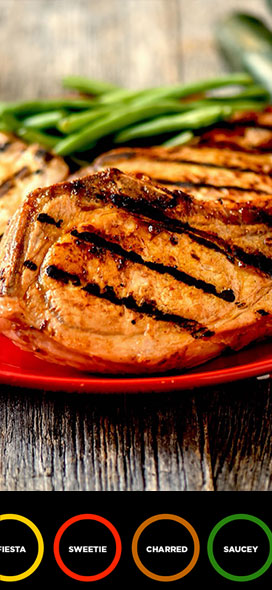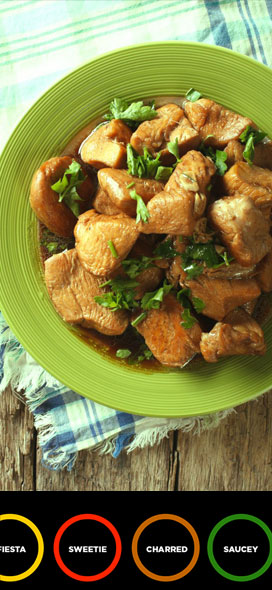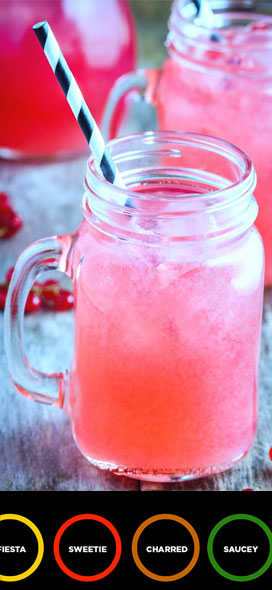 Fiesta Filter
By highlighting yellows and golds in foods, this filter really makes every meal look like a Golden Fiesta. Its warm tone makes meals look more fresh off the fryer with that golden crisp finish that only Golden Fiesta oil can give.
Sweetie Filter
Every meal is made warmer with this filter by enhancing the yellows, oranges, and reds in the photo. UFC Banana Catsup and UFC Spaghetti Sauce is all about giving dishes that pinch of sweetness that Filipinos love and this filter does the same for your photos.
Charred Filter
For a dark and warm tone, the Mang Tomas filter will give exactly what you need. This filter enhances grill marks and glazes on dishes and would make anyone want to dig right in once paired with their favorite all-around sarsa.
Saucey Filter
Many Filipino foods are made better with Datu Puti and now, many food photos will be made better by the Datu Puti filter. Sauces are made lighter and more appetizing while also enhancing the vibrancy of the dish.
Refresh Filter
Nothing says fun and fresh like Locally. And now, your drinks can look just as colorful. By making use of pastel colors, photos are made to look more refreshing.
Top off with
stickers then share
Make each dish more masarap and masaya, as these cute stickers add fun and flare to each of your photos!