Simpol #MasarapMasaya Recipes By Chef Tatung
Learn simple and #MasarapMasaya recipes that you can cook for the whole family from renowned celebrity chef Tatung Sarthou!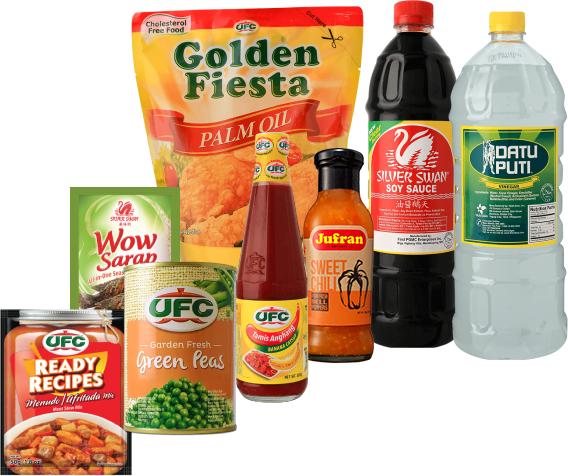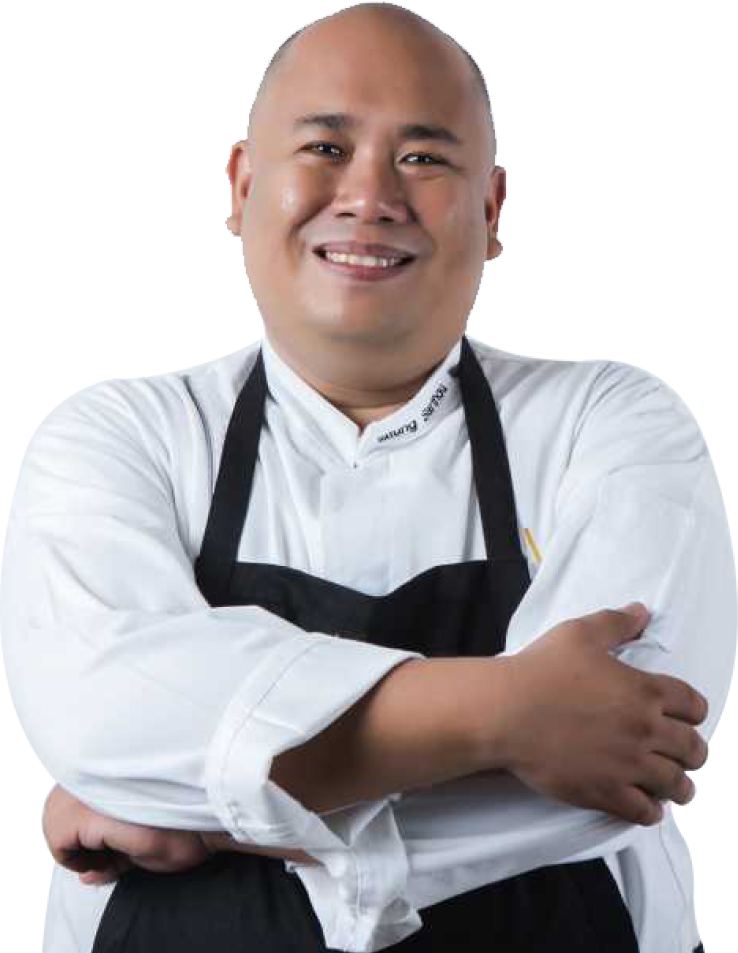 Chef Tatung
Chef Myke Sarthou, more popularly known Chef Tatung is an award-winning chef and author of best-selling cookbooks, such as Philippine Cookery from Heart to Platter and Dishkarte sa Kusina. He is an advocate of the culinary heritage of the Philippines who is very passionate in preserving and defining Filipino cooking.
SIMPOL
Started as a Facebook page, Simpol is not just about simple recipe but a platform that provides ideas and practical tips for easy, delicious, and affordable dishes that anyone, even kitchen newbies can cook!
Simpol and Delicious Recipes
Discover new dishes made more Simpol at #MasarapMasaya by Chef Tatung