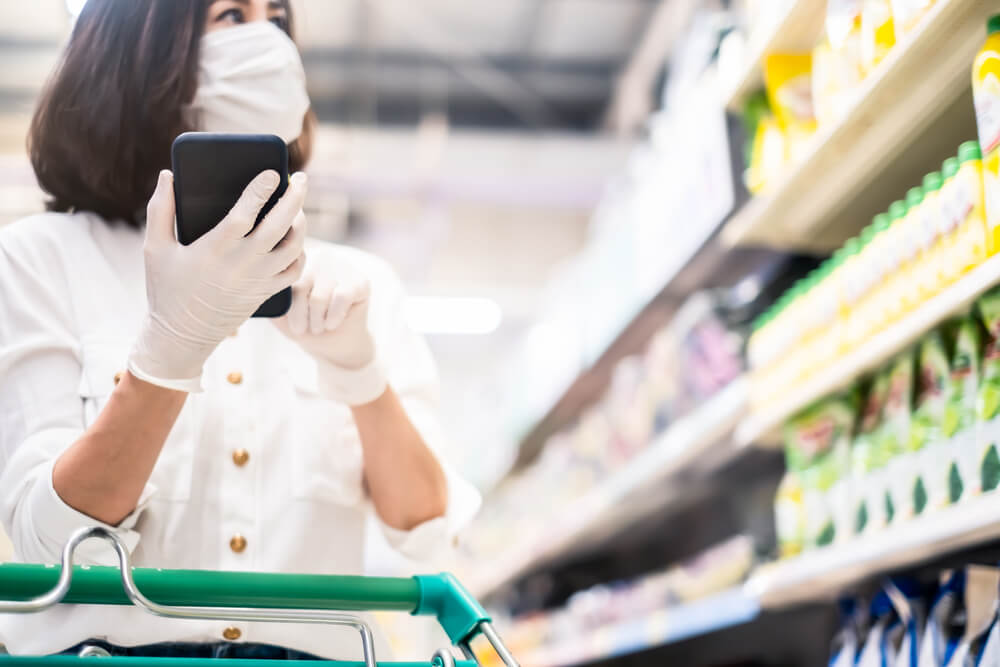 With the Extended Community Quarantine extended for another 2-weeks, we might again be forced to go on one or two grocery runs to buy essential food items so let's make every trip count, here are a few suggestions.
Before going out, make a grocery list. Prioritize items you need to buy into important and nice-to-haves.  This will make shopping easier, faster and minimize your time outside.  Better yet, don't just shop for a day, prepare a 15-day healthy meal plan.  Start here : https://www.facebook.com/notes/nutriasia/15-day-masarap-masaya-grocery-list/1276987945845120/.
With your list, prepare your IDs and quarantine passes, strap them on your neck if you can to avoid hassles at check-points.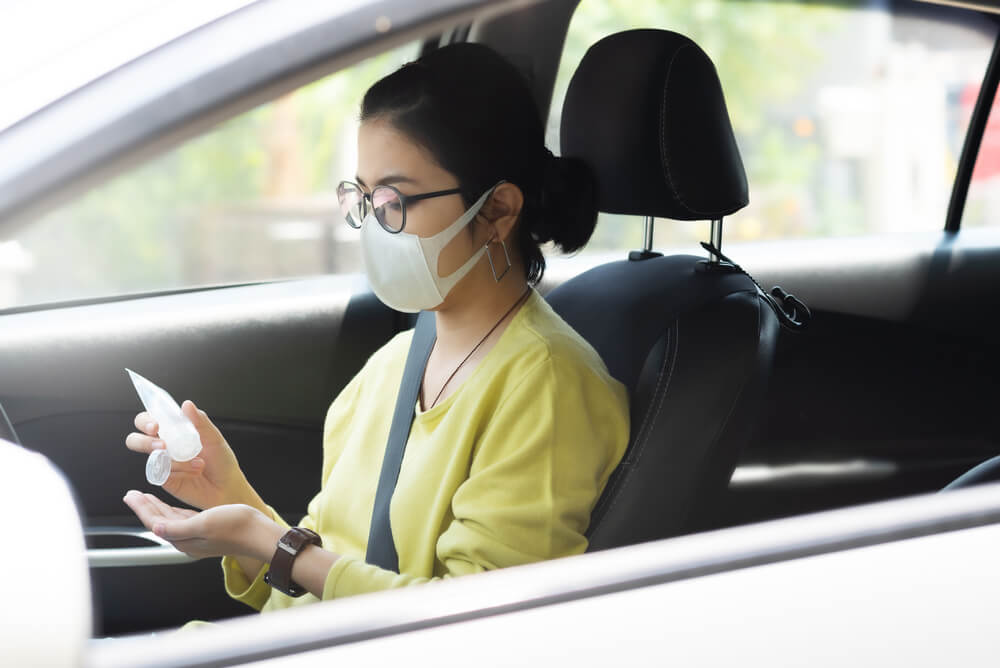 Next prepare your masks and a small spray alcohol bottle if you can, bring an umbrella as well because you'll never know if you need to wait in line outside in the heat or rain.  Also have your own grocery bags ready.
Oh, notice how tellers at expressways and the MRT or LRT can give you change in seconds?   It's because they've got their bills and coins ready.  Do that.  Fix your bills and coins – the less time you spend getting money and waiting for change (and the less hand-contact you do), the better for you, the cashier and other customers.
Now, check the best time to go.  No point being prepared only to be stuck waiting needlessly in line outside the store or in barangay or other local check points.
Then finally, before you go, charge yourself up.  Don't go on an empty stomach, have a snack.  Charge your gadgets as well.  Check out news reports while you enjoy your snack and if you happen to stumble on a grocery shopping app like this one – https://www.lazada.com.ph/shop/lazmart-onlineph/  give it a try.
In our current situation where staying indoors is crucial, the safest way to go out and shop, might simply be to go online and shop.