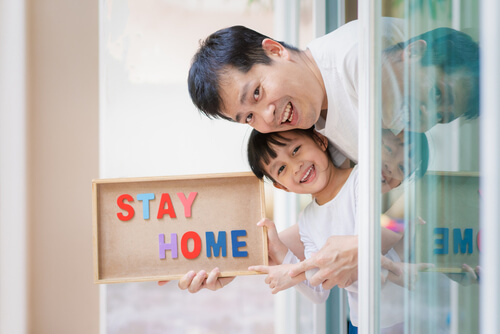 As we enter a new phase of our national ECQ, it is time to step up efforts to do more to make our family happier, healthier with simple things like having having really delicious meals to share.
Here are suggestions on what you can stock-up on at home for the coming weeks.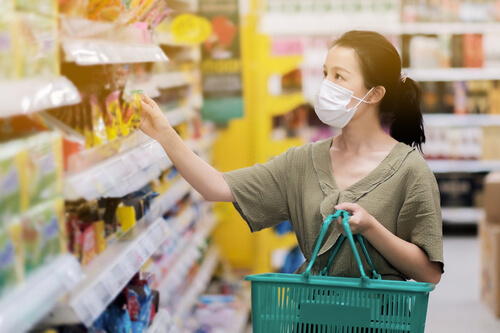 Buy grains and pasta.  Not only are they good sources of carbohydrates for energy, but they come in a format that is easy to store, keeps longer and most of all easy to prepare and share.
If you can, buy frozen meats as a source of protein.  They also keep longer and in the case of marinated frozen meats, saves you a lot of effort and preparation time.
Balance meat meals with beans and legumes – these plant-based proteins are also rich in healthy nutrients our body needs.  They are natural, relatively inexpensive and support any meal.  They are versatile and can be incorporated into any dish or prepared on their own.  They are yummy too!
Lastly, be sure to have crackers or other light snacks ready at any time when family members get a sudden snack attack.
Partner these with ready-to-eat dips and sauces that come in jars.  They offer variety, fun and the option to mix-and-match flavors.  Oh and the jars can be recycled for hundreds of other uses.
The biggest ingredient to a happy family is togetherness, so all you need to do now is just spice it up with meals and dishes that make them go 'mmm…masarap, masaya, malusog!'