The Catsup Museum by NutriAsia and theMindmuseum
NutriAsia, in partnership with The Mind Museum, brings you the first-ever banana catsup museum in the world!
Know More about The Catsup Museum
About The Catsup Museum
The Catsup Museum was built to help immortalize the story of banana catsup through an informative and interactive experience. It promotes not only the knowledge of Philippine history and culture, but also advocates the importance of science in food manufacturing.
All visitors will bring back an even greater appreciation of Filipino food, and be more proud to be Filipino!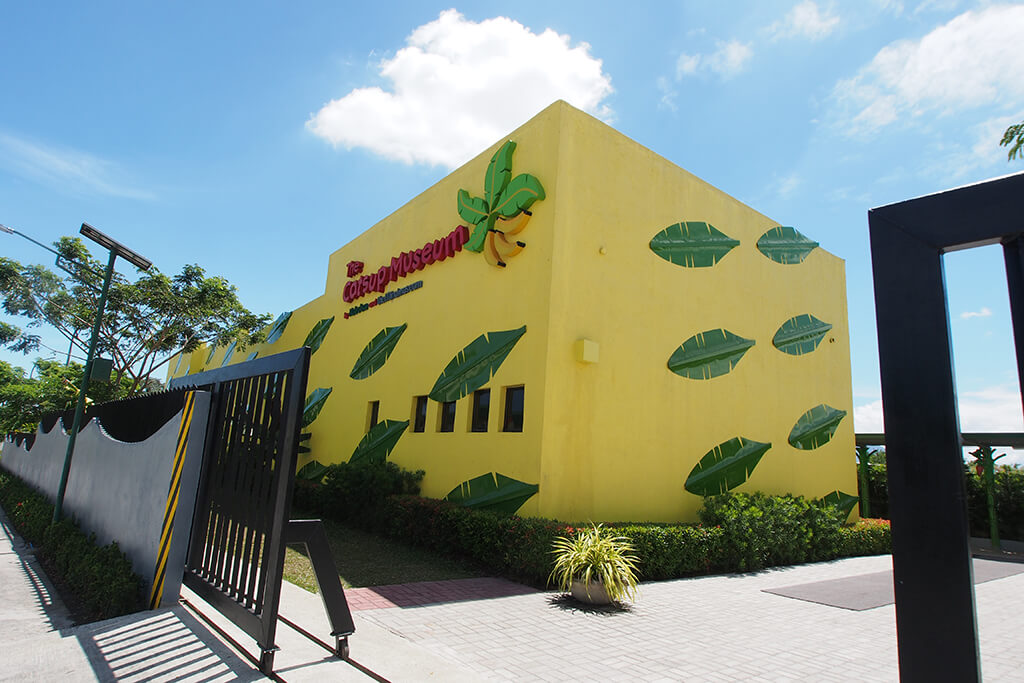 History of Banana Hall
Learn about the origins of the banana plant all the way from Kuk Valley in New Guinea around 8,000 BCE
The Maria Orosa Hall
Named after the inventor of banana catsup, Maria Orosa. Find out how she was able to innovate and invent the condiment we all love today.
Manufacturing Hall
Enjoy and immersive experience on the step-by-step production of commercial banana catsup.
Banquet Hall
Have fun with larger than life installations of your favourite food and banana catsup.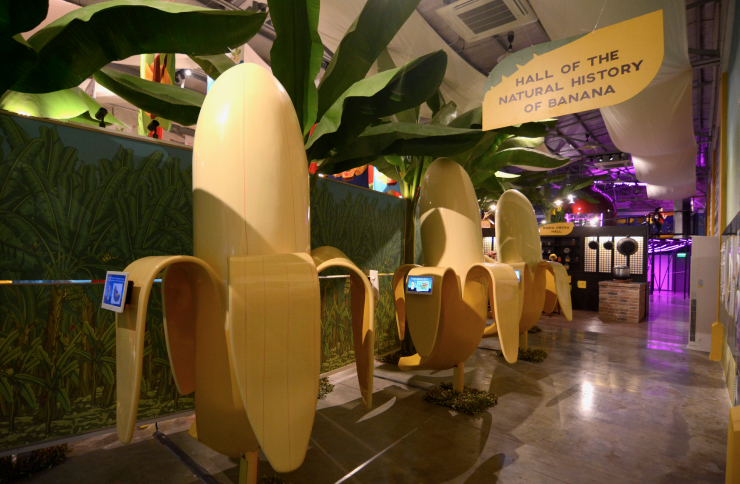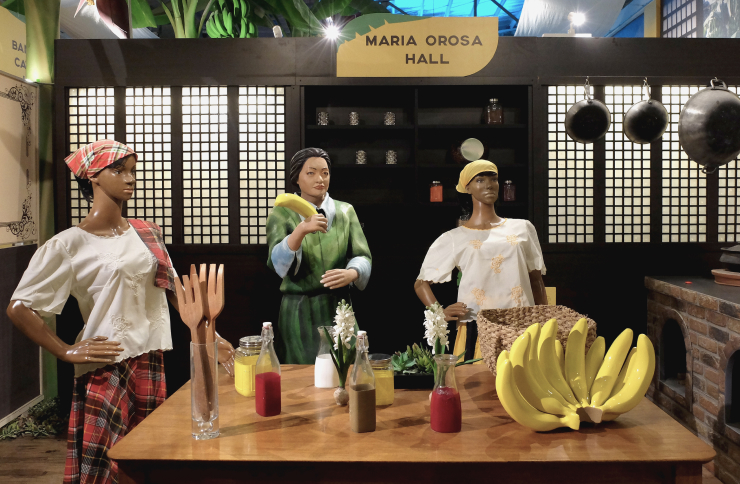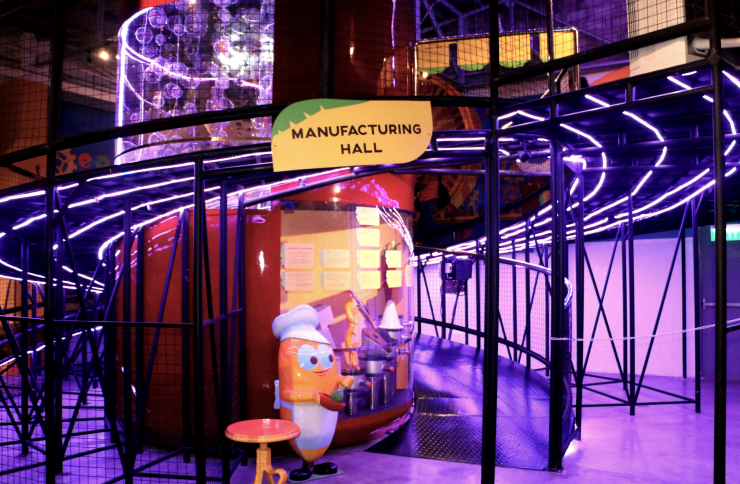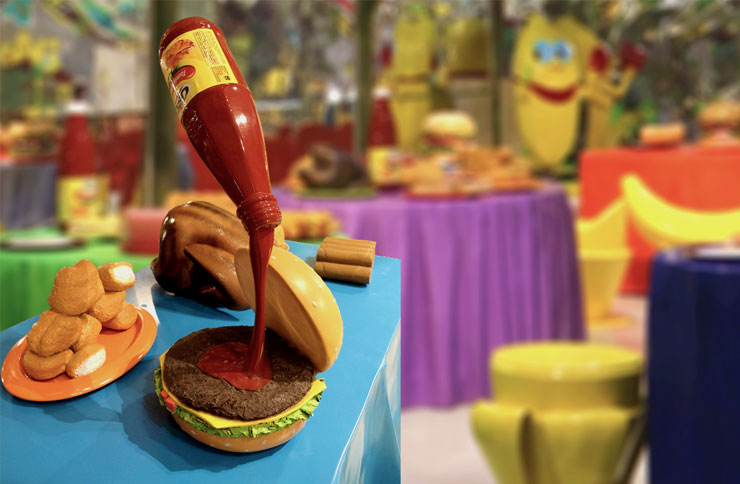 Operating Hours
Open for limited operations. We currently do not accept walk-in visitors. All tours are by appointment only.
Wednesday to Thursday
7:00 AM to 12:00 PM
Visit The Catsup Museum!
We'd really love to have you visit our museum but as of the moment, we're only accepting tours booked through school tour operators. If you want to get in touch with us, you may contact us through the following