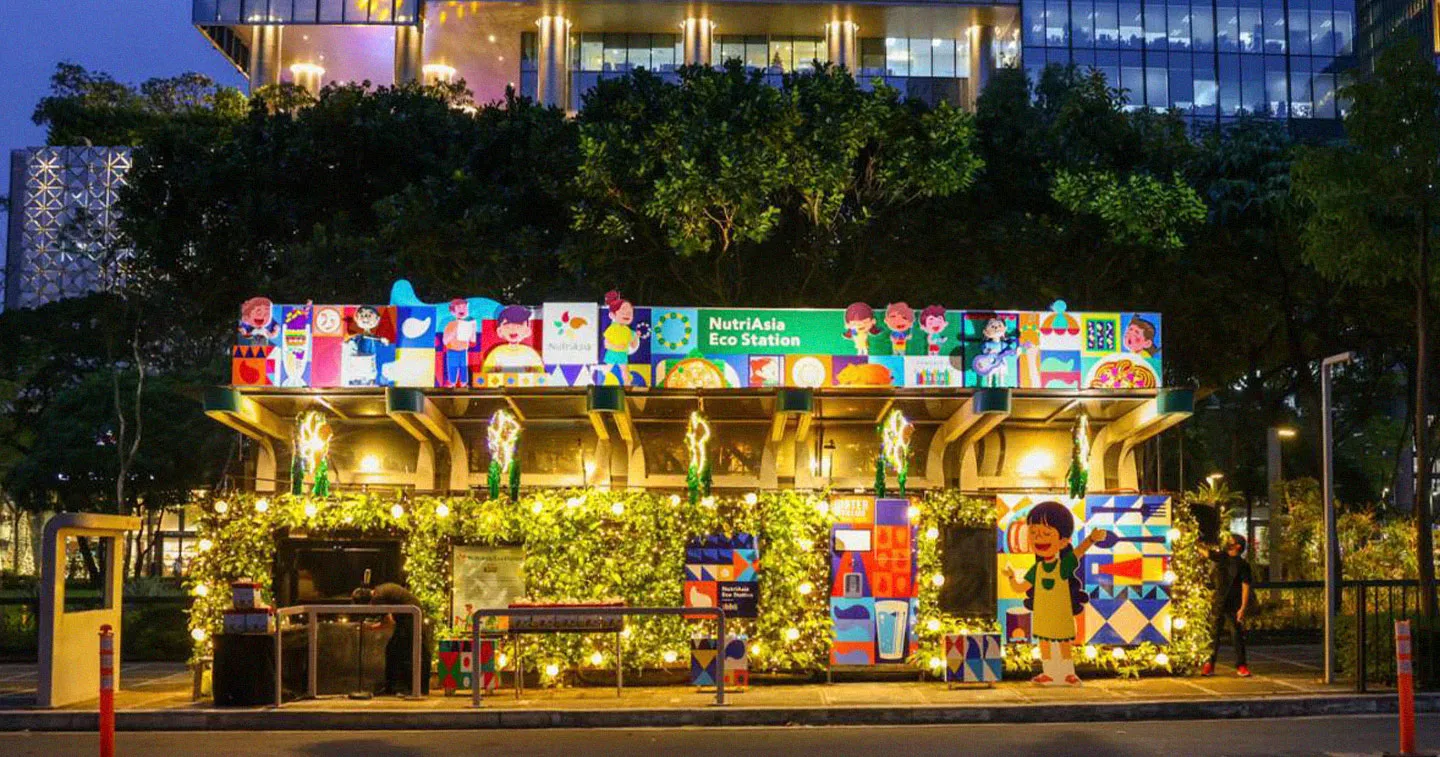 MANILA, PHILIPPINES — December is surely the most wonderful time of the year. Wherever people went, they saw it, felt it, smelled it, tasted it, and of course, heard it. Nothing said, "It's Christmas time in the city!" quite like the angelic voices, joyful music, and heartwarming tunes that beautifully bombarded our ears, charmed us to sing, and compelled us to remember the child in the manager as he sleeps. Yes folks, "Ang Pasko ay sumapit, tayo ay magsiawit!"
Strategically nestled at the bus stop at 30th Street corner 9th Avenue at BGC, the NutriAsia EcoStation, outrageously adorned and decorated with sparkling lights, charming lanterns, and colorful artworks last December, showcased the first-ever holiday robotics attraction on a bus stop and the first caroling feature in BGC, all powered by solar energy. It was open from 2:00 pm to 9:00 pm every Friday, Saturday, and Sunday until the December 24, and everyone was invited to sing their hearts out to the tune of timeless Christmas carols via everyone's favorite, the karaoke, at the holiday season themed EcoStation.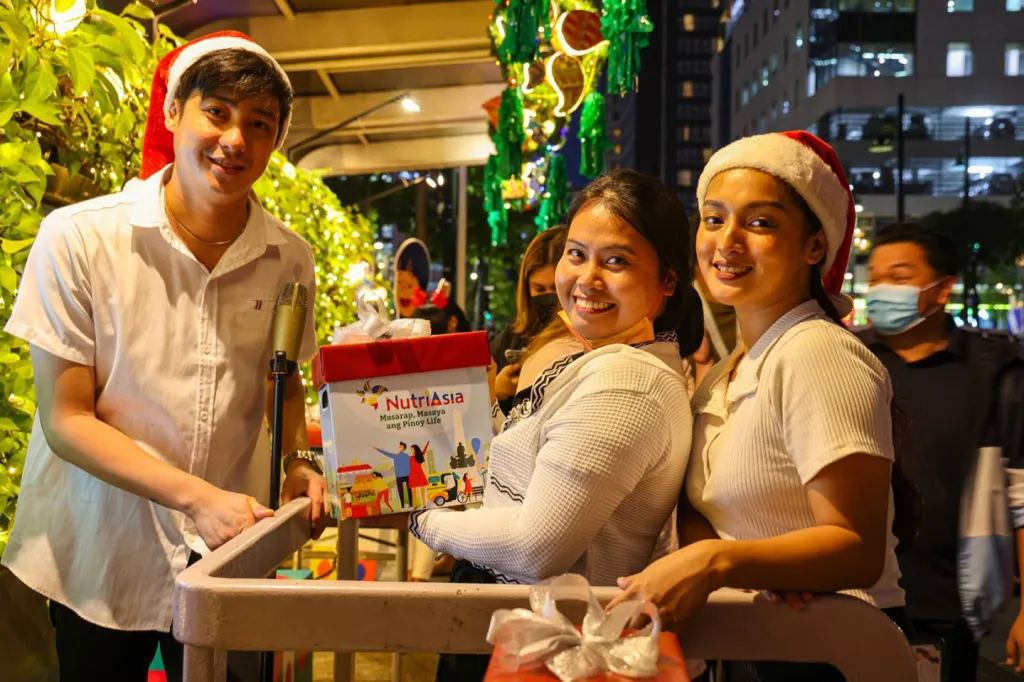 Shoppers, workers, joggers, families, and friends who happened to be in BGC visited the EcoStation where they were directed by NutriAsia brand ambassadors to try out the special Christmas challenge. There they were given instructions where they got to pick their best-loved Christmas songs and then sang their hearts out for the remaining 10 seconds of the songs. Those who successfully got an amazing score of 95 and above got a chance to win cool prizes such as a NutriAsia Noche Buena Package or PHP 100 Shopee gift vouchers.
All year round, the NutriAsia EcoStation features a dispenser that gives free water refills for those with their own bottles and containers as a way of encouraging people to embrace a refilling mind set through reusing containers they already have. It was perfect for BGC carolers and singers to grab a refreshing water break from their tireless and ceaseless crooning and serenading. To access it, people only needed to scan the unique QR Code in the NutriAsia EcoStation which will bring them to the BYOB (Bring Your Own Bote) website. Here, they can generate a unique QR code that needs to be scanned using the dispenser's camera to get their free water refills.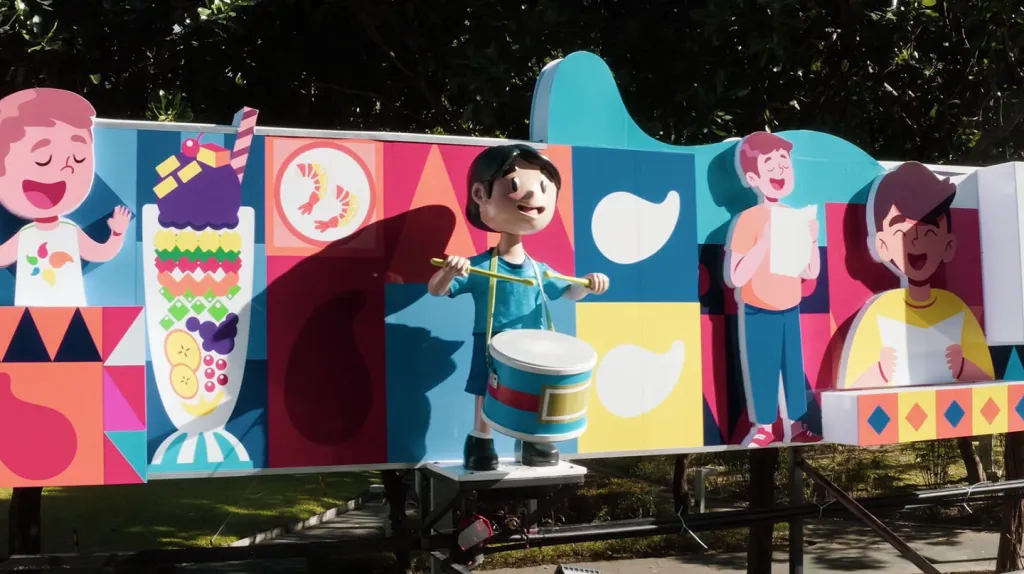 Last December, NutriAsia invited everyone to truly make it the most wonderful time of the year through beautiful and meaningful Christmas carols at the EcoStation. Carolers and singers from all walks of life sang till their hearts' content, allowed their voices to be heard, and shone bright as the star of Betlehem last season of giving.